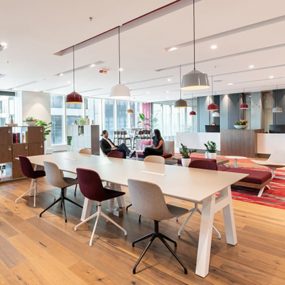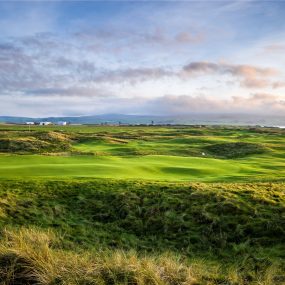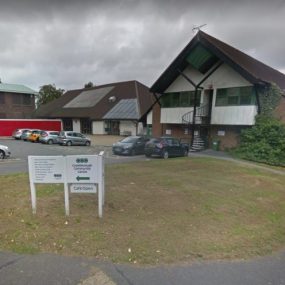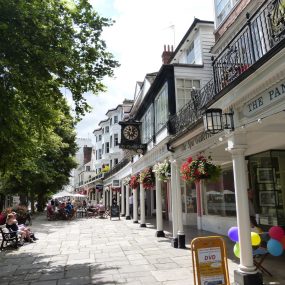 About Us
TN6 accountants want to help you to get what you want out of your business.
Every business is different, and business owners have different aspirations. Some want a business that gives them a good income and independence from working for others, whereas other business owners set themselves ambitious growth targets.
Wherever you sit between these two goals, TN6 is here to help you achieve it.
We work with our clients to help them understand how accountancy benefits their business, in a way that is understandable for each individual client, regardless of their previous experience. So, whether you are just starting out and need a friendly advisor to guide you through the process of getting a business off the ground, or are a well-established organisation in need of reliable support to ensure you remain compliant with ever-changing legislation and make more from your money to grow your business, let us help you.
TN6 Ltd (Registered in England and Wales registration number: 11835820
Registered office: Pine Grove Enterprise Centre, Pine Grove, Crowborough, East Sussex, TN6 1DH