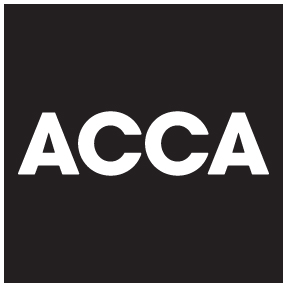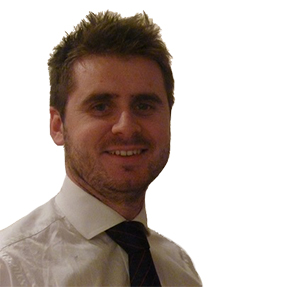 My name is Luke Woodhams and I am the proprietor of TN6 Business & Tax Services. I have been in the accounting industry since 2005 after leaving school. I commenced training for ACCA exams in 2006 with a small general accountancy practice in Tunbridge Wells and qualified as a Chartered Certified Accountant in February 2009. I obtained my fellowship with the Association in February 2014.
My entire career has been focused around the smaller business and charities. I have a lot of experience dealing with all the major taxes (filing returns, tax planning and forecasting), accounts preparation, auditing of small trading companies and charities, and advising on business decisions from both a tax and efficiency point of view.
During the ten years I have been in the field I have obtained an understanding of what small businesses require and the most efficient ways of running them. All this needs to be done while still complying with the vast amount of continually changing requirements and legislation surrounding them.
TN6 Business & Tax Services was formed in 2012 and run on a part time basis. It has gradually been built up and eventually launched on a full time basis from March 2015. We are based in Crowborough in East Sussex but  we deal with clients from all over the UK.